BEMCO of Western New York, Inc.
WELCOME TO BEMCO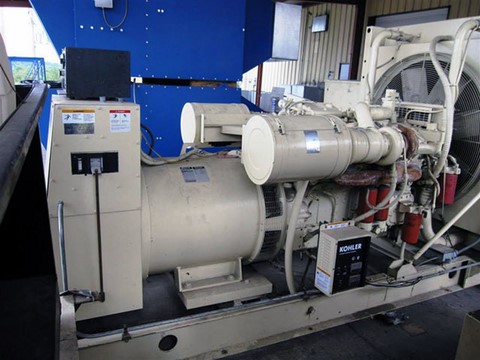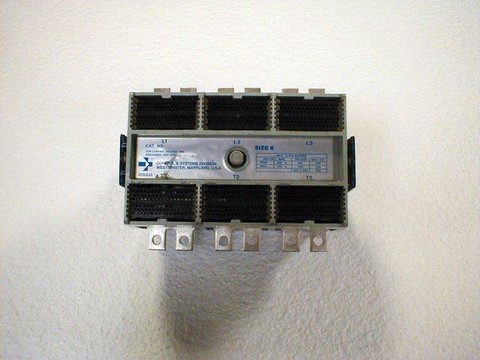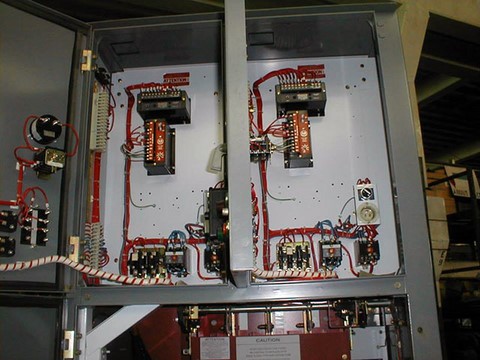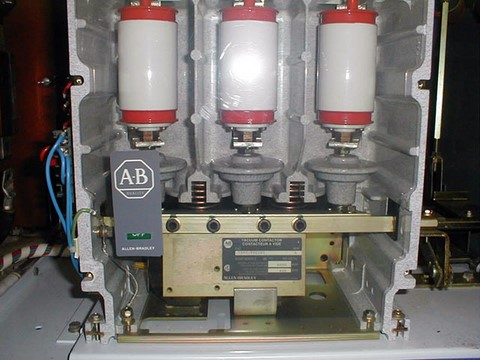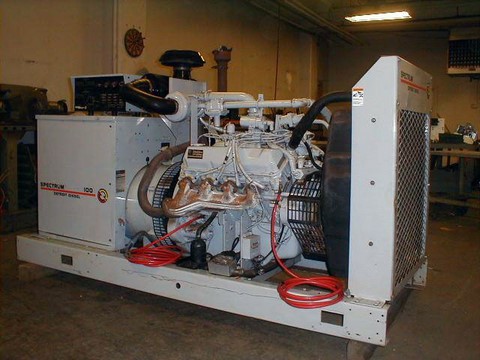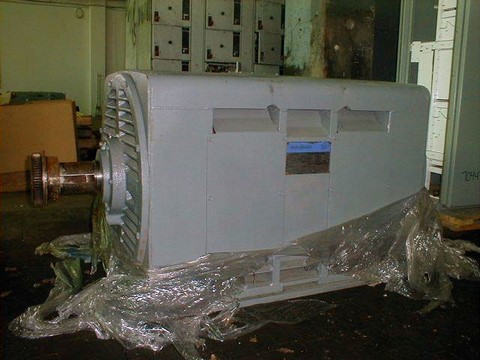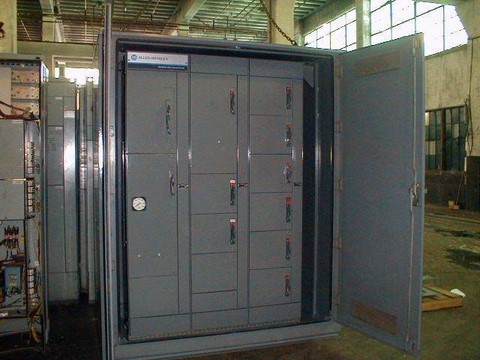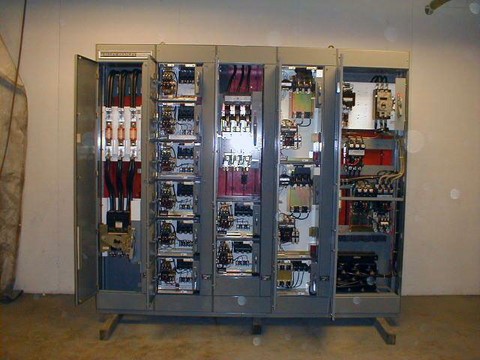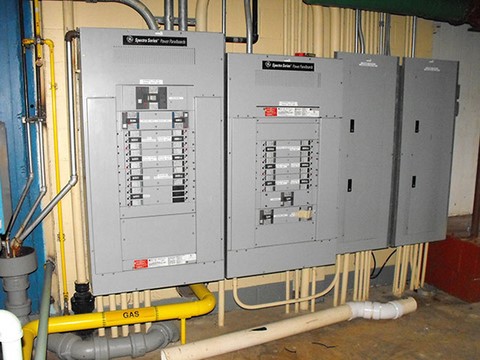 BEMCO of Western New York, Inc. specializes in reconditioned electrical equipment
including, motor controls, distribution panels, transformers, breakers and switches.
Bemco has a vast inventory of motor controls, distribution equipment and transformers.
We buy electrical equipment
by the individual piece to the whole plant.
Bemco has a modern 60,000 sq ft facility to refurbish equipment to the highest standards for our customers.
We take great pride in the quality of our equipment and in our reputation for consistently providing the best in equipment and service to our customers.
Contact Us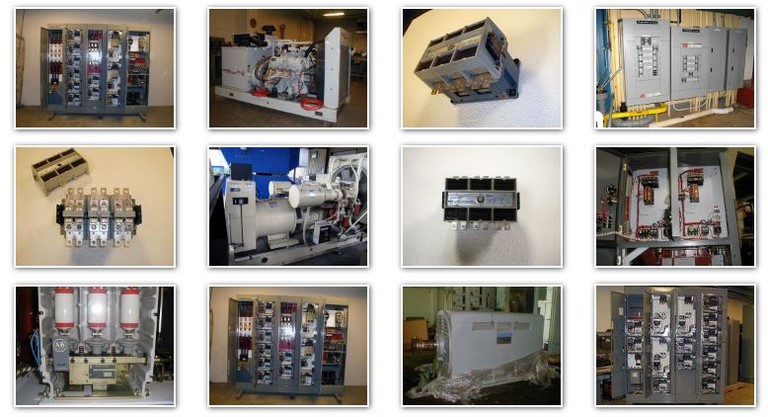 Contact BEMCO Today At (716)823-8400
Starters
Motor Control Centers
Reduced Voltage Starters
Custom Panels
Circuit Breakers
Breaker Panels
Disconnect Switches (Fusible/Non)
Complete Distribution Panels
Dry / Oil Filled
1PH / 3PH
Generators
Transfer Switches
Motors